The entire cloud infrastructure needs to be managed by professionals for optimal benefits. This is where IT experts of Ocyrus Technology exceed the expectations of the businesses by managing all the ins and outs of cloud computing. May it be about migration to cloud platforms or maintenance of the existing cloud resources, we possess the skill set to manage all aspects of cloud with minimal costs and maximum benefits.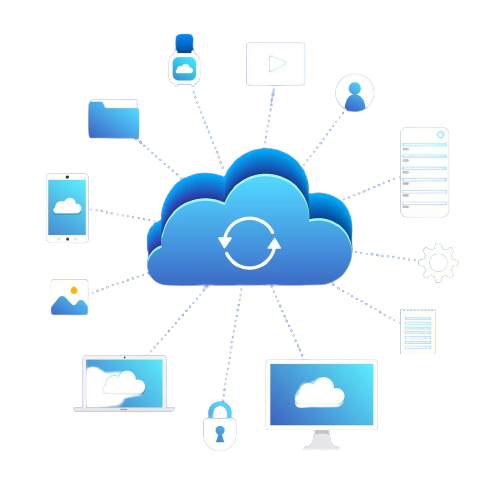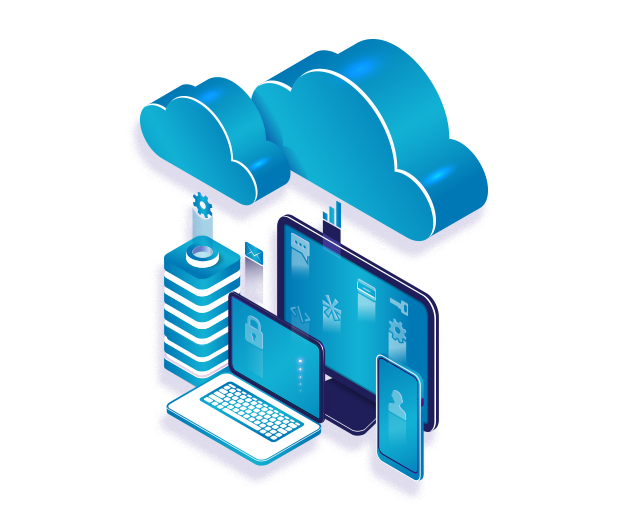 We Ensure Resource Optimization
Our cloud experts are always by your side to determine the best strategy to use cloud services efficiently. Ocyrus Technology makes your business capable of configuring services to optimize your IT performance at minimal costs. Efficiency in resource management is what paves the way for business growth.
Driven Towards Efficiency
Our adopted performance metrics offer a transparent and clear picture of the current utilization of cloud services, along with the necessary recommendations for improved resource management. It's time to make cloud management SMART through our industry-standard cloud computing solutions.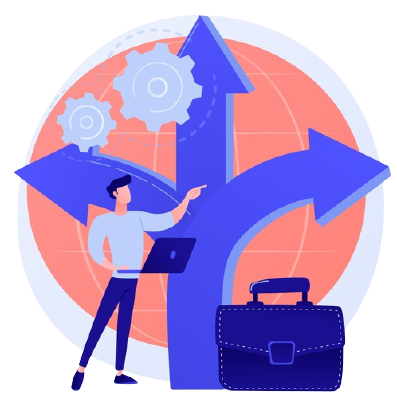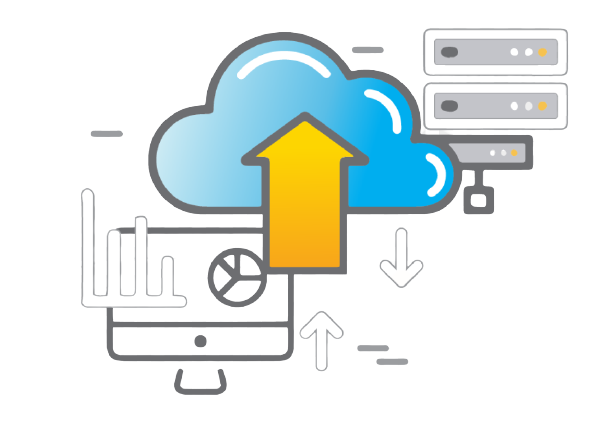 Offloading Your Cloud Management Tasks
Our managed cloud services cover all cloud management tasks so that you can easily focus on your decision-making and other business policies. Ocyrus Technology aspires to be your prime choice when it comes to adopting managing cloud infrastructure through a cloud-native approach.