Ocyrus Technology is a collective of highly skilled and dedicated IT professionals from across the globe who leverage their expertise and years of experience in optimizing the IT operational procedures of businesses.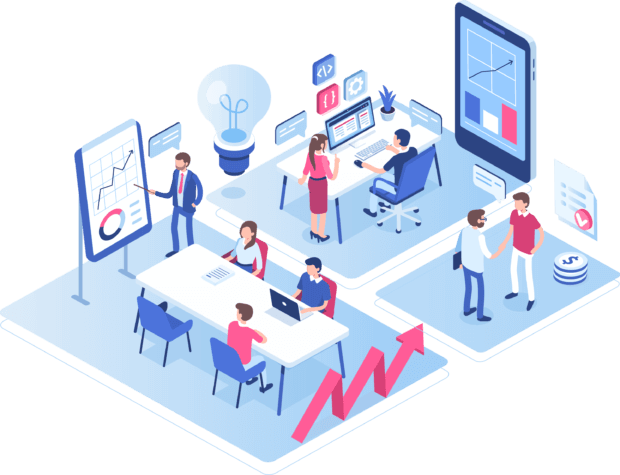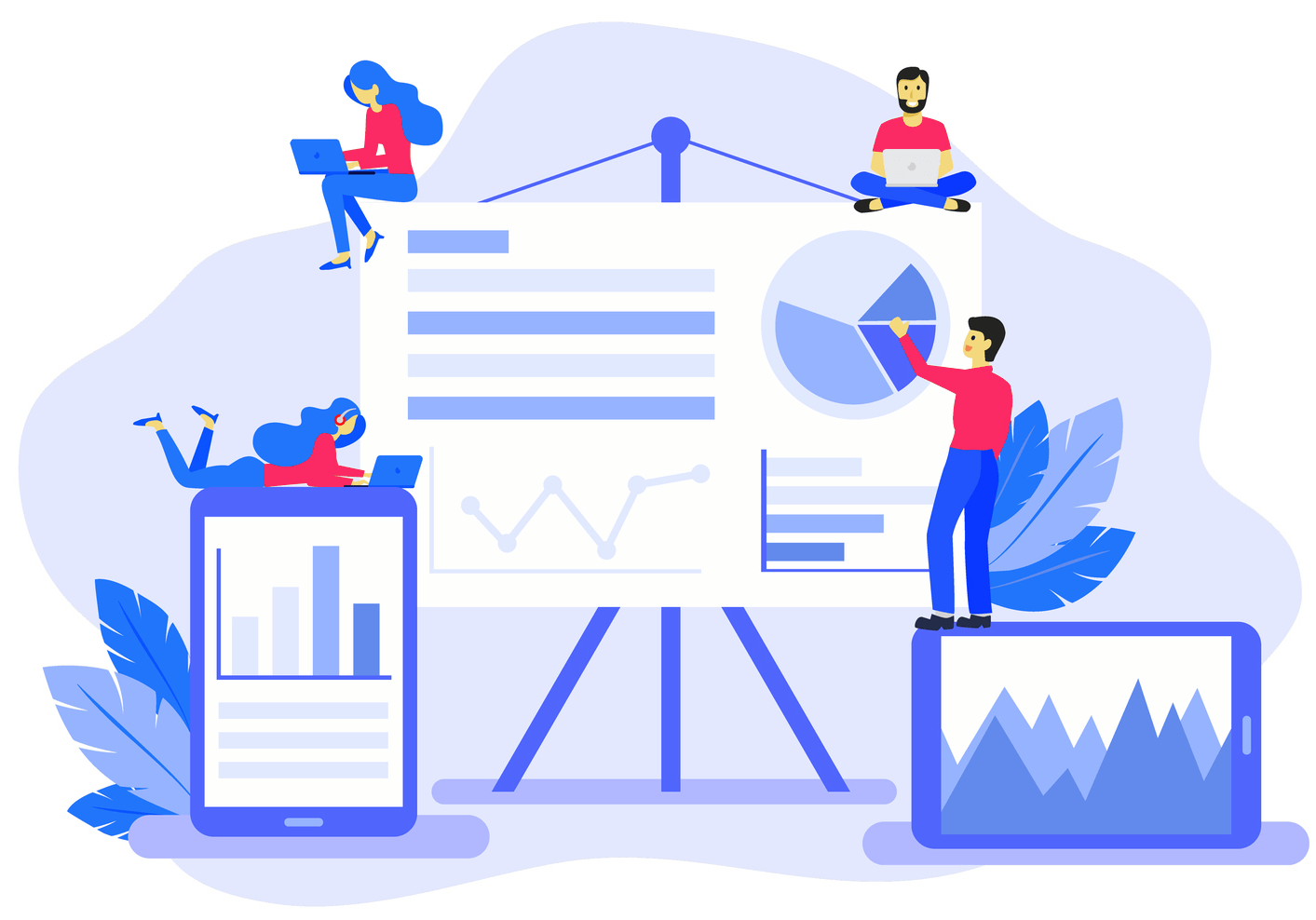 We are cloud experts that assist businesses that are planning to shift their IT infrastructure to the cloud. Whether it's leveraging the benefits of Azure Managed Cloud or AWS Cloud Services, we always cover the extra mile to add efficiency to your IT sector. From strategizing a complete Cloud infrastructure for your business, to building a safe Cloud Backup mechanism, Ocyrus Technology offers innovative services to ensure sustainable growth for your IT business.
You Outsource.
We Deliver
You no longer have to rely on confined resources to run your IT sector. This is where Ocyrus Technology comes with extensive experience in cloud infrastructure, architecture, and governance to facilitate your business in acquiring high-end private cloud and hybrid services. We have been outsourcing IT support functions to our clients for years. Our collaborations with reliable vendors and resourceful channels make us the prime choice of businesses for managed IT services. We provide you with an open API management platform for optimal IT solutions.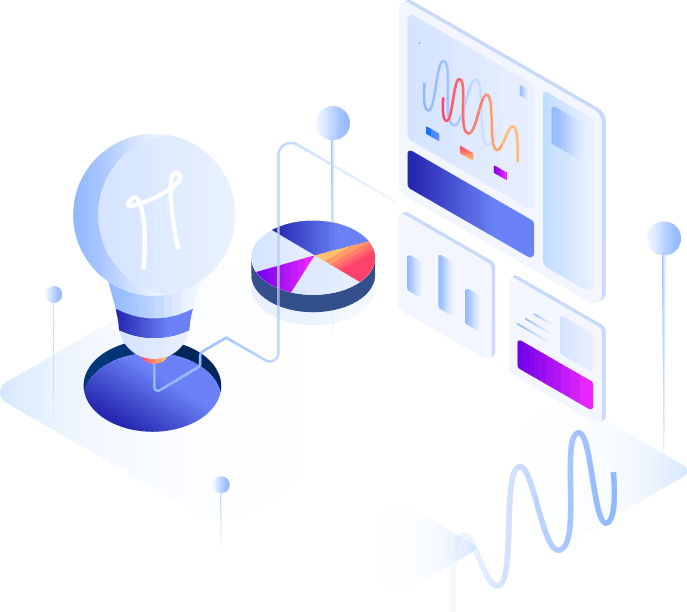 Ocyrus Technology is all about professionalism. We leave out no stone unturned to expand the opportunities for our clients to make the most out of their IT infrastructure. Our principles encompass: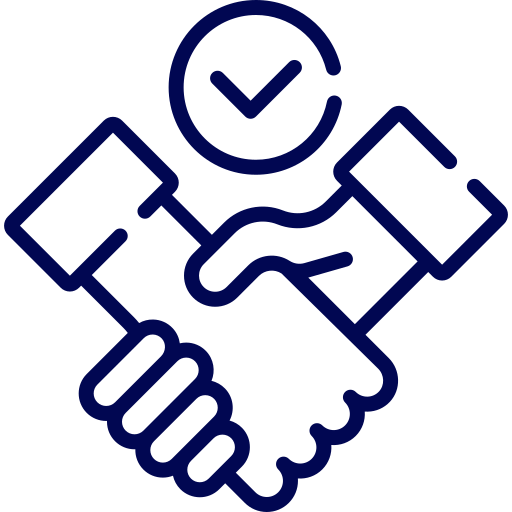 Our clients put faith in our expertise. Through their loyalty, we endeavor to keep up with their trust through the provision of top-quality IT services with 100% satisfaction.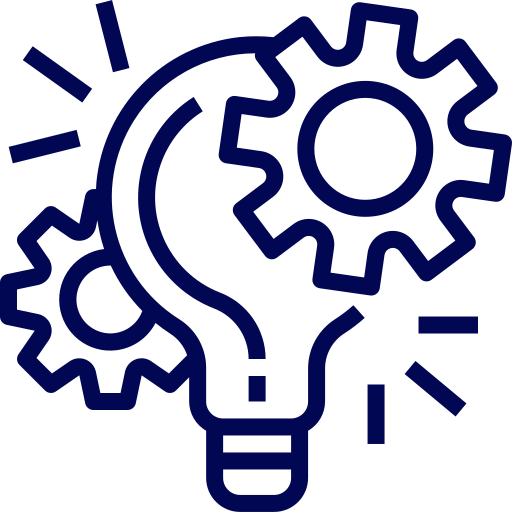 As trends change, businesses seek adaptability. We always come up with creative and innovative ideas to keep you at the fore of your competitors.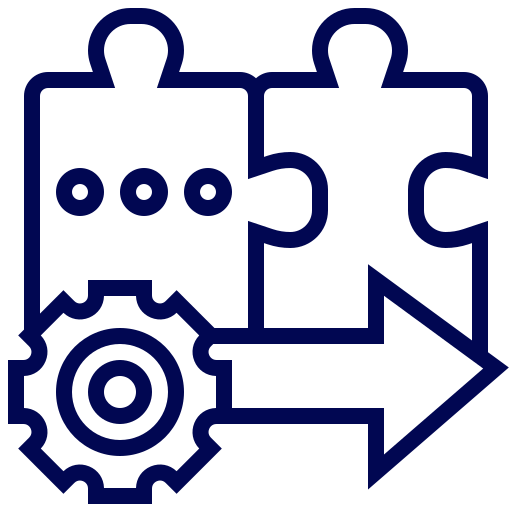 Your data and resources are safe with us. We comply with all modern industry standards to ensure that your business insights remain 100% confidential.