Having a fast-paced working environment with quick software development mechanism is what every business wants to achieve. Ocyrus Technology brings you highly reliable DevOps methods to facilitate your business in attaining the perfect combination of development, automation, integration, and testing of software products with the assurance of top-quality delivery. Say goodbye to the conventional waterfall models and try out DevOps for optimal outcomes.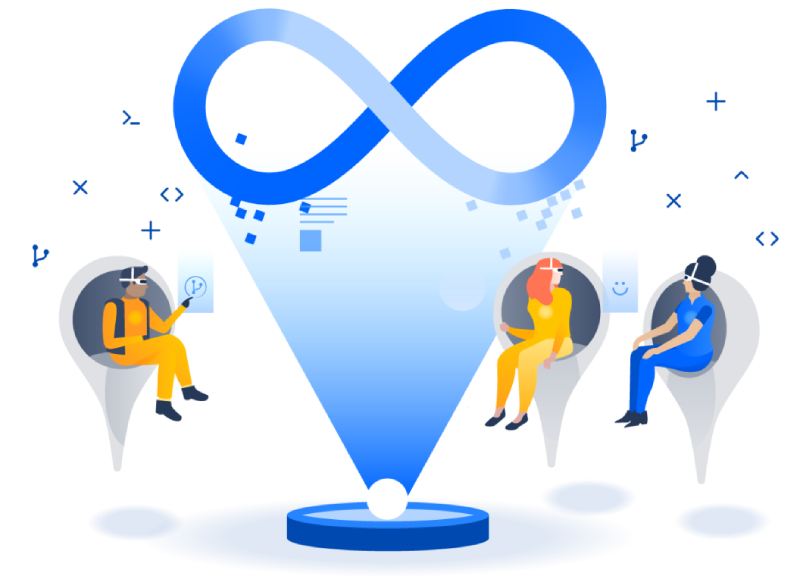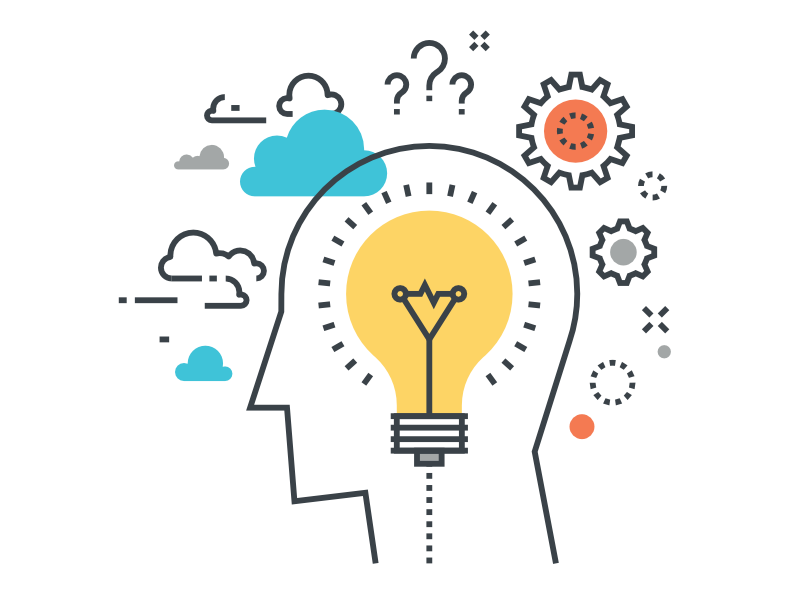 Making Your Work Environment More Stabilized
Handling the errors of your software and their fixes can adversely affect the productivity of your work environment. Adopting DevOps practices can maintain the productivity and even bring improvement in the longer run. A stabilized collaboration between development and operation teams boosts the productivity and overall outcome of the process. Ocyrus Technology adopts DevOps practices like CI/CD Pipeline for optimal fault isolation, improved testing, shorter release cycles, and less disruptive upgrading.
Adding Innovation to Your Ideas
Conventional models lacked the ability to showcase the problems during the product development stage. DevOps gives your business a quick and efficient mechanism to detect and correct the issues right away. This leads to a massive improvement in your final product as you can frame and test better ideas during the development stage. DevOps proves to be the agent for improved scalability to enable you to quickly increase or decrease resource utilization as per your business IT needs.