Providing remote access to your employees with the assurance of scalability, flexibility, agility, and prompt provisioning is what desktop virtualization is all about. Desktop virtualization services of Ocyrus Technology are aimed at improving your remote work environment. You no longer have to purchase unnecessary licenses when multiple desktop types are available to meet your managed service needs. Let's empower your virtualized desktop environments.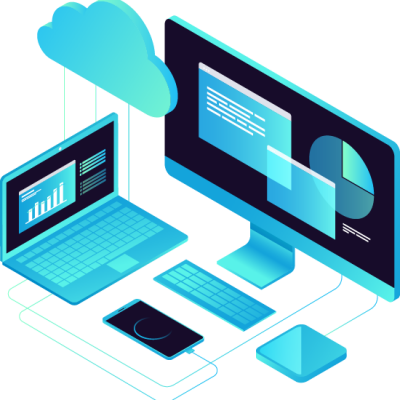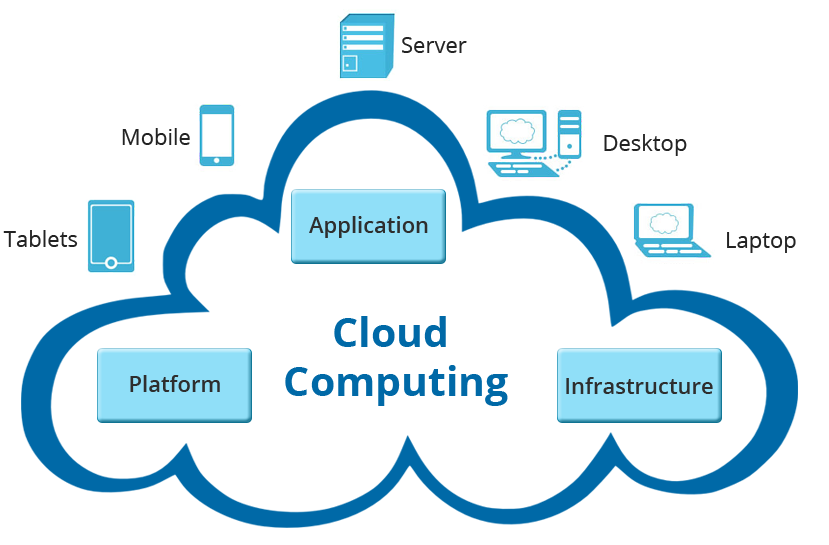 Conventional IT mechanisms face the issue of downtime when server upgrades happen. Luckily, this is not the case with cloud computing services. Now you can easily carry out server upgrades by shifting the VM on various servers during the upgrades. This ensures optimal user experience where your users never have to complain about any downtime. Desktop virtualization removes the issue of end-user interruptions.
Offering Complete Control Over Virtual Machines
A local machine is always under the threat of malicious attacks. Desktop virtualization services offered by Ocyrus Technology provide businesses with a complete control over the virtual machines. We leverage security software to monitor virtual machines in order to detect any unauthorized access or malicious activity being performed without your consent. Such an improved security feature is what makes your IT sector more reliable.