It does not matter whether you are using a single cloud service or a hybrid cloud environment, chances are that you may be paying for the resources that are not beneficial for your business. These unused resources spike your unnecessary expenses.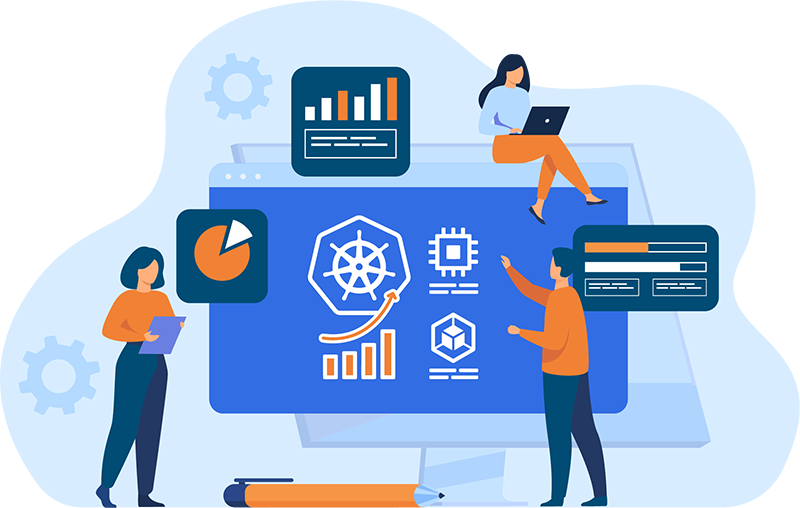 Adding Automatic Scaling to Your Cloud Usage
Ocyrus Technology brings you cost management services where seasoned cloud experts assess your complete resource utilization mechanism and detect those unused resources that should not be there. We propose cost-effective solutions to businesses to improve their cloud usage at minimal costs
Scalability is the go-to technique that optimizes cloud usage. Our professionals collaborate with the businesses to devise an optimal scaling mechanism in accordance with their IT needs. Scaling up is performed when usable resources are required and scaling down is performed when resources are no longer used for the specific time. Knowing which resource to use and when to use is what makes your cost management smarter.
Right-sizing Your Business IT Needs
Businesses consult our cloud team to ensure that the cloud instances they use are the right fit for their business needs. We always provide our clients with proper analytical justifications to keep them aware of their current costs. Necessary recommendations are made by the professionals of Ocyrus Technology for optimal results.