Cloud services take your IT operations to the next level. But dealing with compliance risks can be a genuine struggle for you. Cloud adoption gets adversely affected by these compliance risks. Ocyrus Technology comes with a proactive approach to prevent such hidden and unforeseen security threats from occurring in the first place.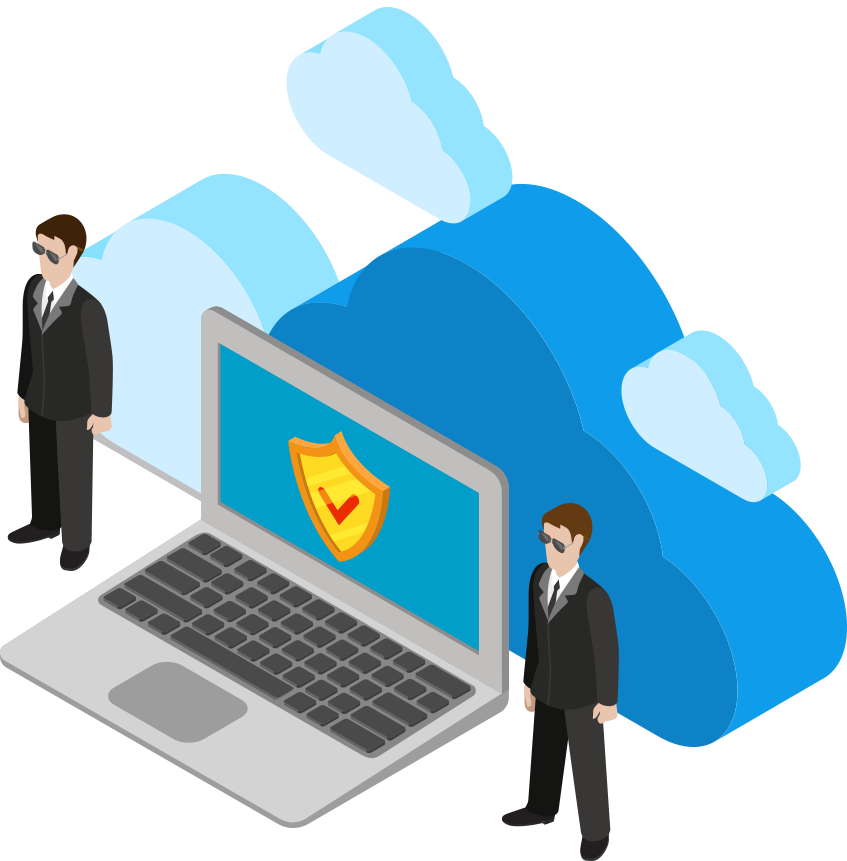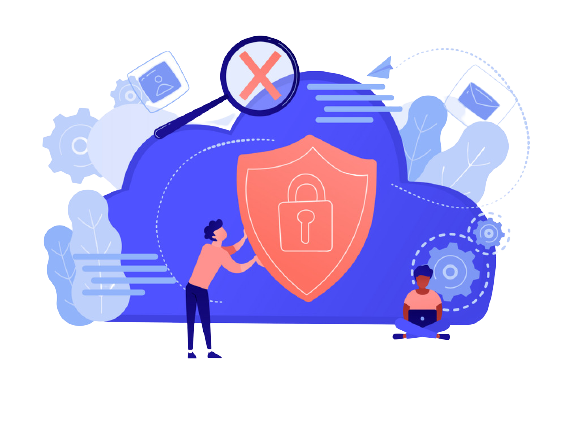 May it be Infrastructure as a Service (IaaS), Platform as a Service (PaaS), or Software as a Service (SaaS), we deal with all cloud service models to detect and remove the hidden security threats that may pose serious threats in the future.
Security cannot be compromised at any cost. Ocyrus Technology adopts a holistic approach to detect and tackle all possible security threats to your business.
Our Cloud Computing Security Practices
Our team ensures that you get a complete over your cloud assets. Our cloud computing security practices comprise: