Let's make a digital transformation of your business from conventional IT infrastructure to cloud services. Professionals at Ocyrus Technology devise the perfect strategy and workflow model to make your cloud migration completely flawless.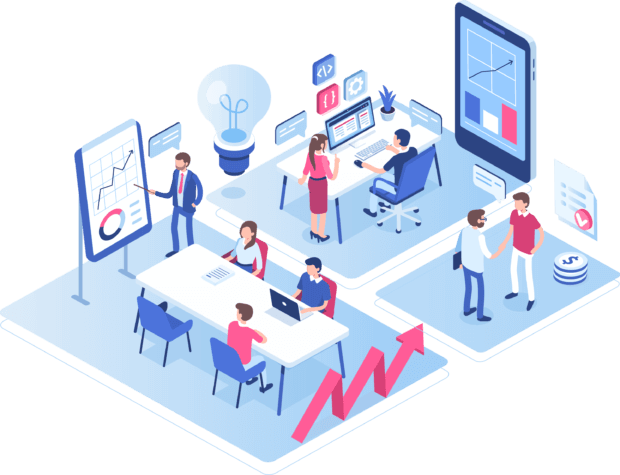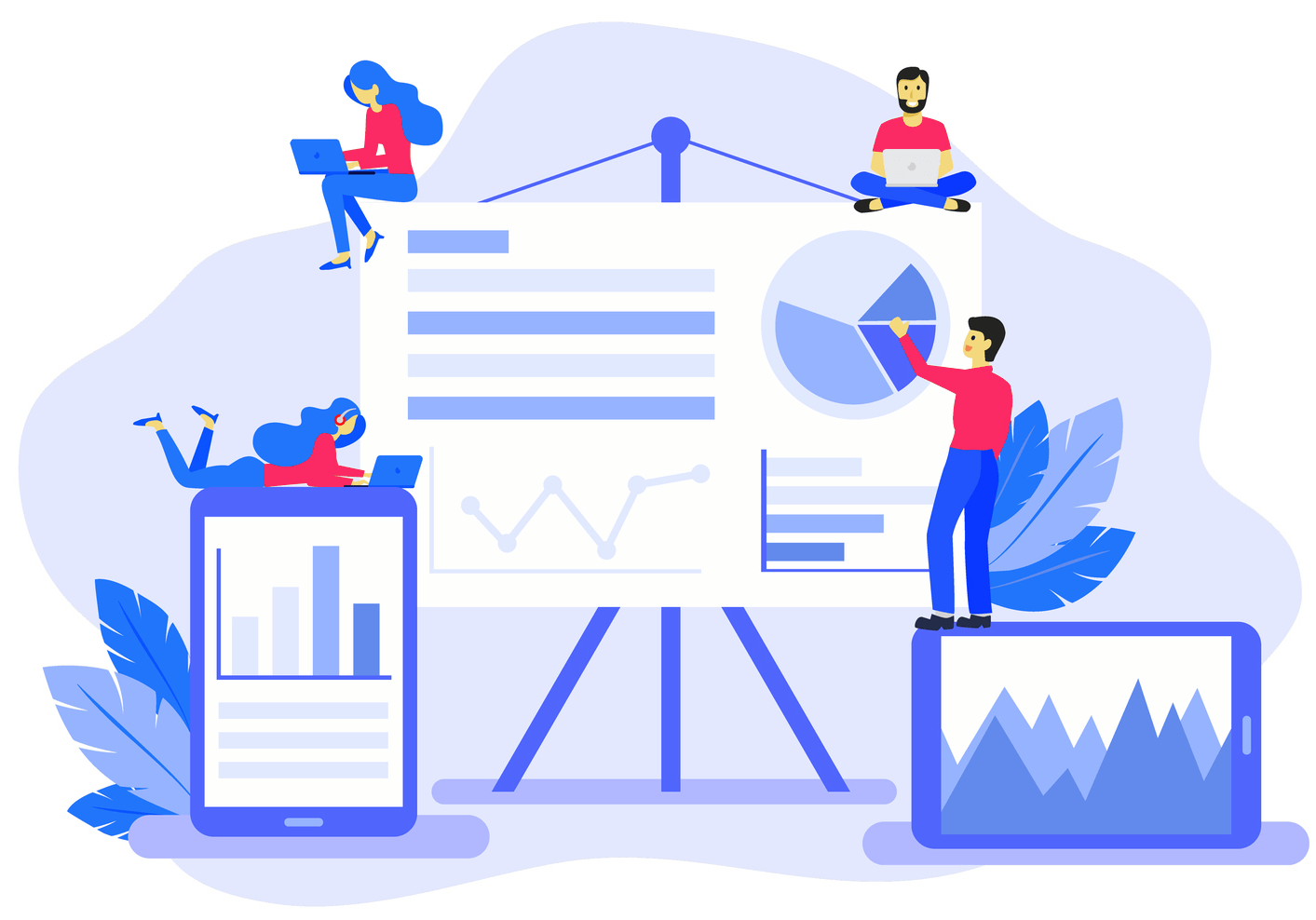 Ensuring Investment-Winning Services
Infrastructure migration, platform migration, database migration, application, and a wide range of other cloud migration tasks are performed to perfection by our cloud experts. Long gone are those days when you had to rely on your meager resources and performance constraints. Consult our IT experts for industry's proven cloud migration technology solutions.
We use historical data from successful cloud engagements to shift your IT operations from legacy systems onto cloud. Ocyrus Technology knows what it takes to come up with a highly scalable cloud model where you could quickly increase or decrease your cloud resource usage in accordance with your needs.
Accelerated Deployment Backed with Efficient Monitoring
We adopt DevOps practices to make software and application deployment more structured. You won't have to set up servers and operating systems that not only prove to be costly but also limit your IT operations. We help businesses in reducing all the infrastructure complexities and provide them with a complete roadmap of the cloud services which they need. Our cloud migration expertise cover: