Professional assistance from cloud experts proves to be quite beneficial, especially when it is your first experience with cloud migration. Whether you are planning to shift your IT operations onto cloud or want to add efficiency to your existing cloud services, lack of cloud management skills and inefficient use of resources can be an obstacle to your business growth.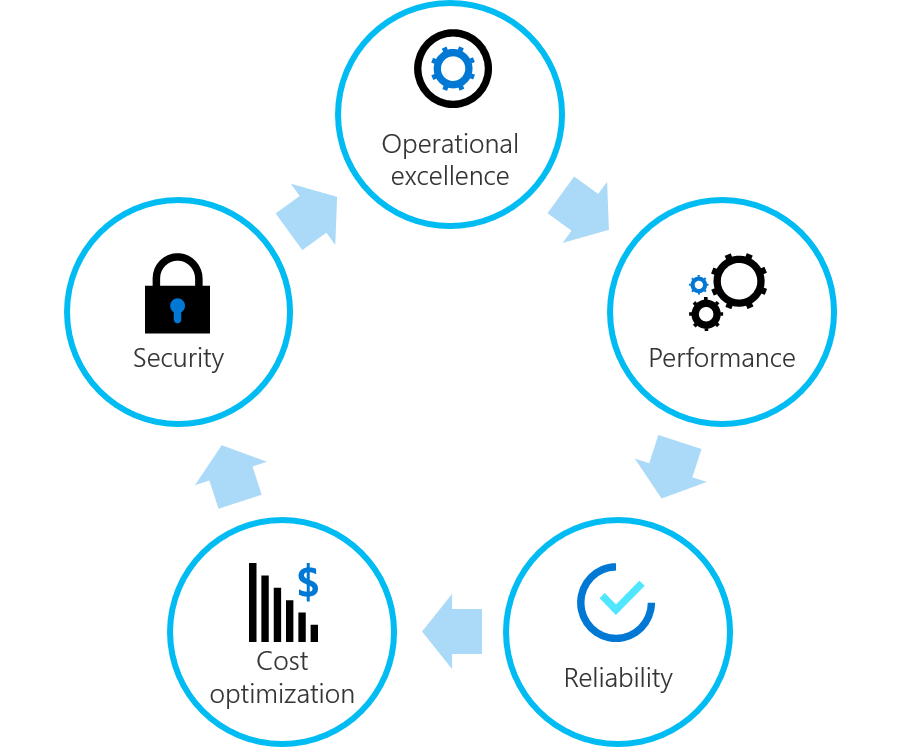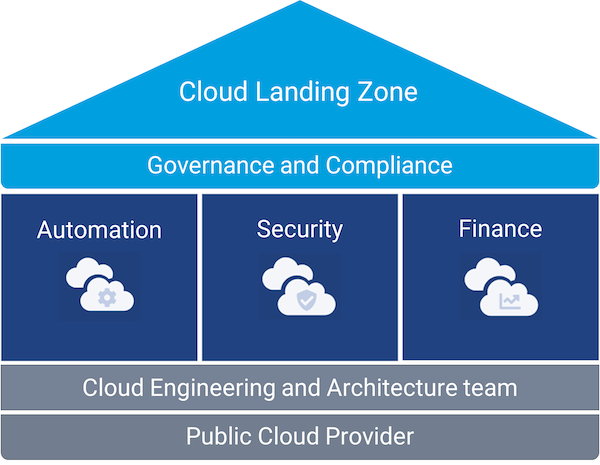 We Ensure Resource Optimization
Ocyrus Technology is here to explore the most effective cloud solutions for seamless cloud management.
Our professionals design an optimal Cloud Landing Zone to tackle all kinds of cloud migration and management issues that modern businesses face. Having validated baseline cloud infrastructure is what makes your cloud operations flawless.
Cloud Migration with Minimal Risk
With a centralized management of cross-account roles and simplified cloud connectivity, your IT infrastructure becomes more structured and aligned with your business needs. We adopt Industry best practices to minimize the risk of facing countless cloud issues. Your testers would be able to develop and execute test cases to quickly identify hidden defects and recover from an outrage of issues.
Consult our cloud experts today to deploy a landing zone blueprint. We have the best solutions to make it easier for you to efficiently utilize the multi-account structure in the cloud.