Cloud Application Development
Optimize your cloud application development by getting an in-depth consultation from our cloud experts. Whether you are planning to improve your cloud implementation mechanism or want to have a professional backup for cloud support, Ocyrus Technology brings you the best cloud application development solutions.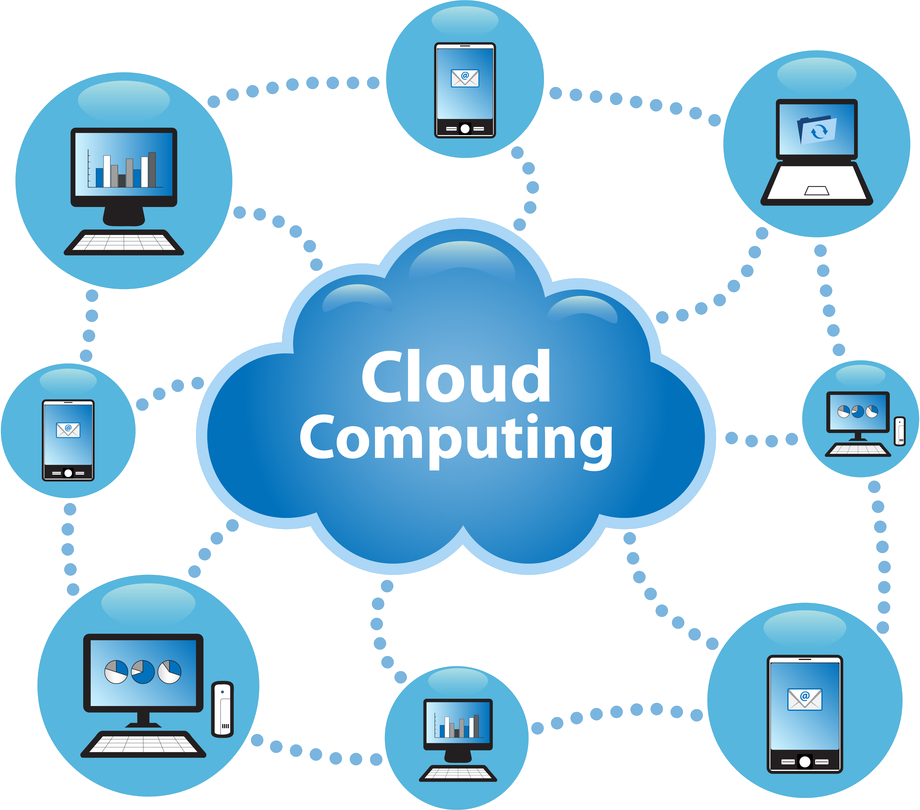 Scalable. Secure. Efficient.
High-end Features for Your IT Infrastructure
We cover the entire spectrum of cloud development features to ensure a flawless migration of your applications and workloads to a virtual environment. Our cloud team conducts a complete analysis of the existing IT infrastructure of businesses to provide them with a more stable and high-performance cloud environment.
Leverage our top-tier cloud development solutions covering Amazon Web Services as well as Microsoft Azure. We'll make your digital transformation convenient and hassle-free to future-proof your business. Visualizing relationships between apps and your IT infrastructure won't be difficult anymore if Ocyrus Technology is by your side.
We're Cloud-Native App Developers
Our team ensures that your business gets a completely automated management experience across the public, private, and hybrid cloud. Ocyrus Technology also brings you on-demand and self-service IT support for your cloud-based apps. Our cloud application development expertise cover: